Return Your Lease at Volkswagen of Macon
Your time is coming to an end. Your mileage is nearing its limit. We're talking about your Volkswagen lease. You've enjoyed your Volkswagen for the past three years, but it is time for a change. Do you know what the next step is? Lucky for you, there are a number of ways to move on from your lease with Volkswagen of Macon. And none are complicated. Whether you love your current lease or ready for an upgrade, you have options to make the process easy for you.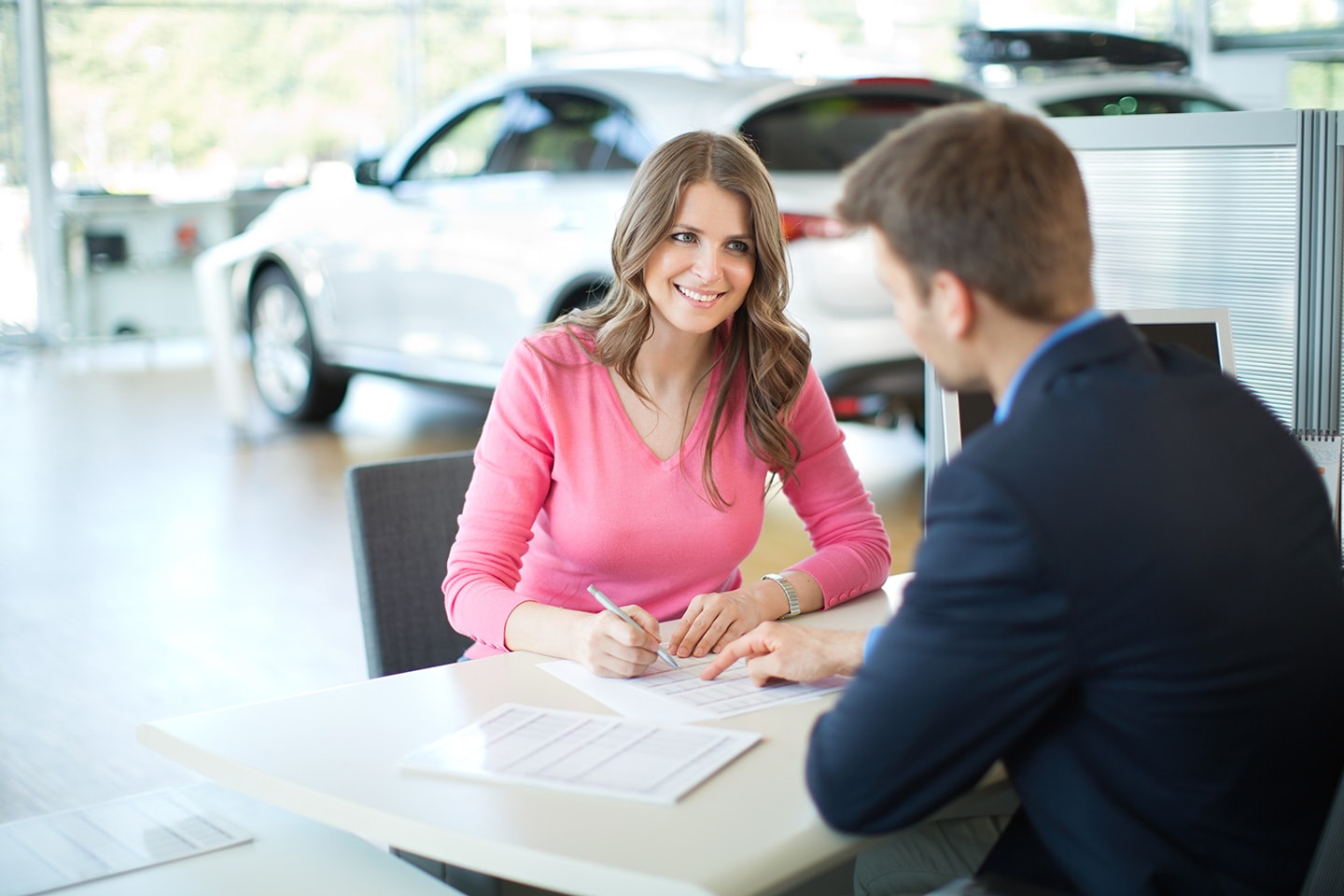 Stress-Free Car-Shopping
Traditionally, you will bring your lease return to Macon, and our appraisal team will inspect your Volkswagen, inside and out. We'll make a note of the mileage and condition. The process takes just 20 minutes. Then, you will have your quote in hand. It is the quickest way to return your Volkswagen lease.
Want to Talk Auto Finance?
We understand you are busy these days. Your schedule is constantly full, and you are on the go. Not everyone is able to get to Macon right away for an appraisal or to return their lease. But you don't want to get penalized. Leave that to us. Call a member of our appraisal team. You can set up a video chat and let us inspect your lease return. You don't even have to leave the house. Simply give us an inside peek at your lease return, and you are another step closer to your return.
Pre-Trade Arrangements
For those initiated drivers who like to have a plan, you can drop off your return and head home in a new Volkswagen in a matter of minutes. Before you approach your mileage or term limits, make a quick stop in at Volkswagen of Macon. Get the ball rolling for your future plans. Do you want to trade your Jetta for a new Passat? Considering what life is like behind the wheel of the new Volkswagen Atlas? Let us know. Bring us your lease return, and we'll get you a quote. While you're here, order your next vehicle. When your term comes to an end, your new Volkswagen will be ready to go, when you return your Volkswagen lease.
You have experienced the freedom of leasing your Volkswagen. But the fun doesn't have to stop. Consider your options when it is time to return your Volkswagen lease. And let our team help you enjoy even more adventures.
How can we help?
* Indicates a required field