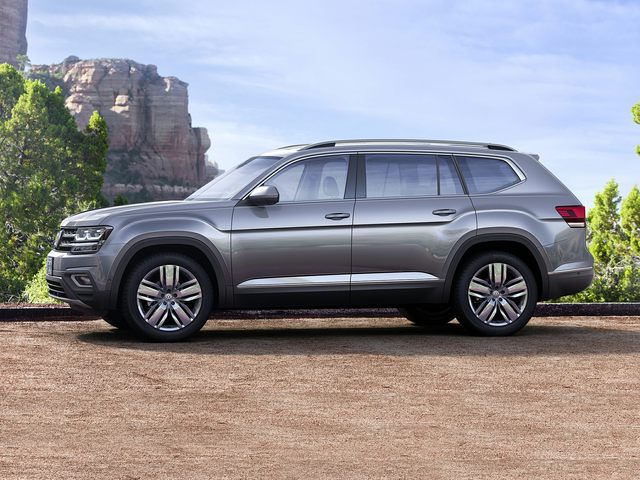 Volkswagen of Macon

2019 Volkswagen Atlas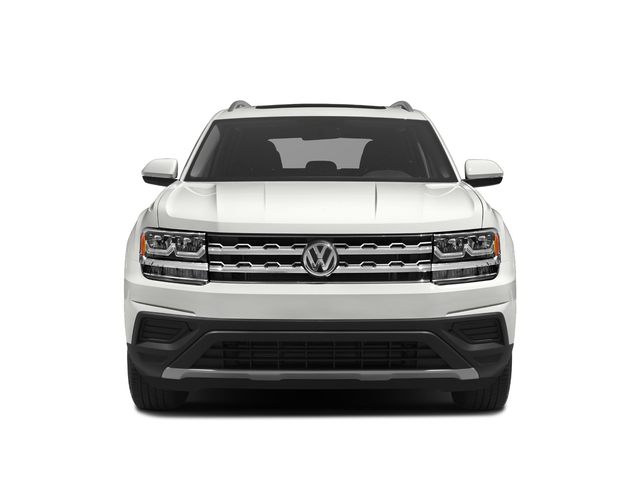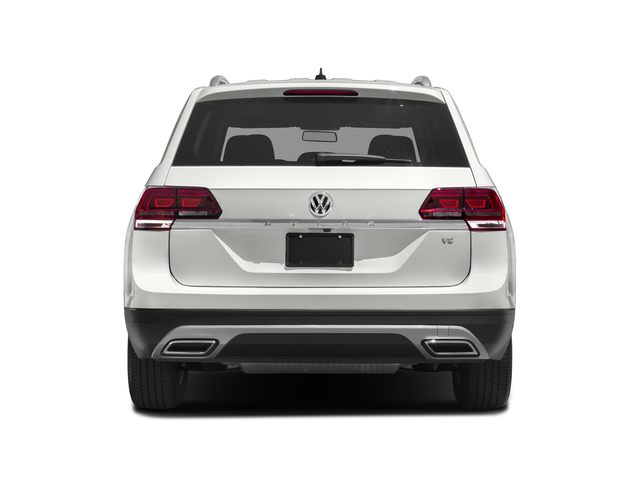 A Class of its Own - New Volkswagen Atlas comes to Macon, GA
Volkswagen is a very popular brand and is a major contributor to German automotive engineering being so highly-regarded. The streets of Macon are usually overflowing with a variety of Volkswagen vehicles, owned by people of all walks of life. This makes sense, especially when you consider that the very name "Volkswagen" is German for "people's car." Volkswagen is luxury engineering and style for the everyday, hard-working person.
We do mean luxury, too. These aren't the cheapest vehicles on the market (you do get what you pay for in the end), but they're certainly priced well below what one would expect the quality and style of most Volkswagens to cost.
The Volkswagen Atlas is the epitome of the "people's car" concept, being a vehicle designed with versatility and convenience that make it the perfect match for pretty much every lifestyle, and in reality, just about every budget out there. It rolls the style and comfort of an elegant sedan, the rugged capacity of a pick up or minivan, and the flexibility and spaciousness of an SUV all into one unique vehicle that's really a class of its own.
Don't take our word for it though, let's take a quick tour of some of this engineering marvel's key features, so you can see why you don't just want a Volkswagen Atlas, you absolutely need one.
Engineering
German engineering truly is a force to be reckoned with. With the Atlas, you have two choices for your motor, and it all depends on the terrain you spend most of your time driving through, how much you need to haul, and so forth. If you do a lot of long road trips across varied climates or haul a lot of heavy cargo (or pull a trailer), then you're going to want the fierce 3.6L V6 with 276 horsepower and 266lb-ft of torque. The downside is that you do lose a little gas mileage to this, compared to the other option, at 17/24 city/hwy.
The 2.0L Turbo is no slouch though, offering 235 horse power, 258lb-ft of torque, and a very nice 20/26mpg city/hwy, perfect for commuters, large families or the like.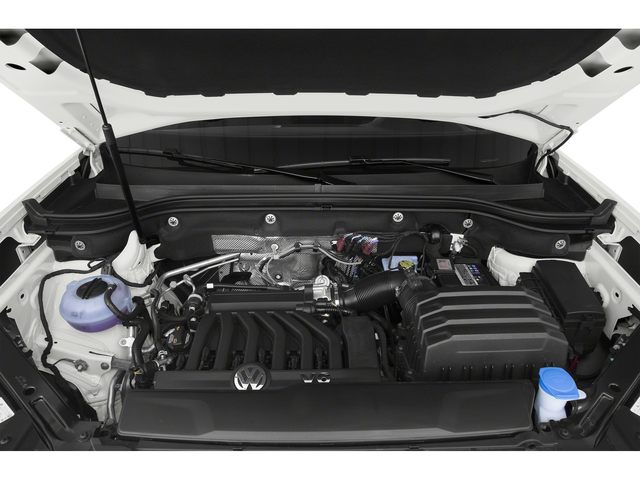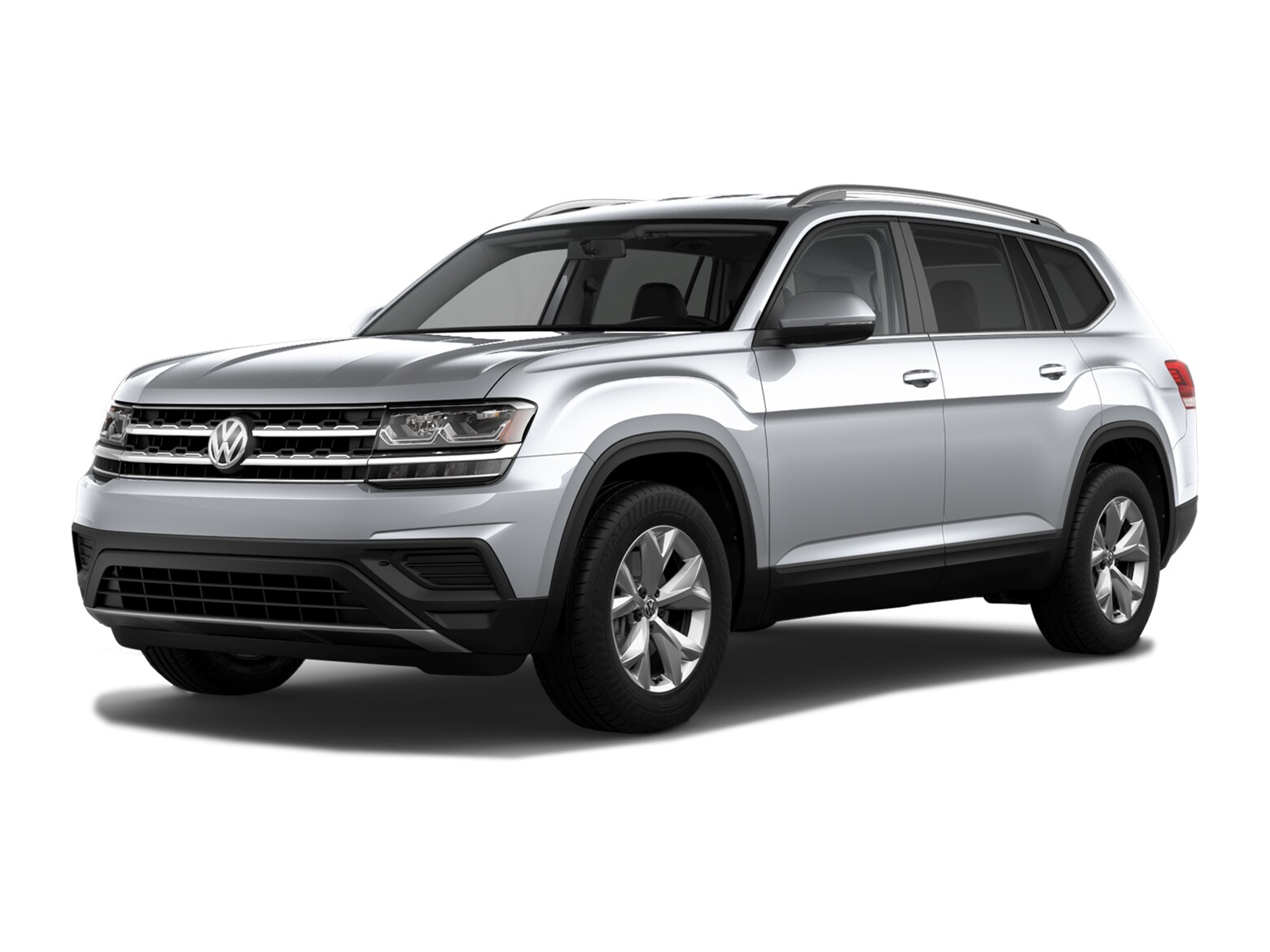 Safety
Safety is something you can't place a value on, especially when your loved ones are involved. Volkswagen has repeatedly, throughout its nearly century-long life, been celebrated for their excellent vehicle safety, and with modern technology, the sky is the limit with this.
Of course, the steel frame is strong and durable, and roll stabilization means that those scary twist and turn roads, or a nasty side impact has less bite than it may have years back. Crumple zones reduce the severity of these impacts, and the anti-lock brakes give you stopping power without the risk. Multiple air bags crown this achievement for real peace of mind.
However, with rear-view back up, collision sensors, driver alert and lane keeping assistance and much more available through the tech package, the above collision survival mechanisms probably won't need testing.
Interior and Technology
Oh, this is a vehicle of the future, quite literally. With a virtual cockpit display, multiple driver preferences and profiles (up to four) can be set up for different personalities and driving preferences.
A high-definition dash display allows hands-free integration of mobile devices, GPS, and entertainment, as well as advanced vehicle diagnostic readouts. With Sirius XM All Access and a powerful Fender® sound system, this is an entertainment system on wheels, literally.
Seating up to seven people with great leg room, and offering 17 (yes, 17) cup holders, this is the epitome of comfort, great for commutes, carpooling or those long road trips. With a luxurious, modern interior and per-seat climate control, you've never ridden nor driven in such comfort.
You owe it to yourself to come to Volkswagen of Macon and experience the new Volkswagen Atlas today.