High-Quality VW Brake Services Near West Oak, GA at Volkswagen of Macon
When a component within your Volkswagen's braking system fails, it can cause greater stopping distances when you step on the brake pedal. This can be extremely unsafe, especially at high speeds and when following other vehicles. Don't let a minor issue escalate into an expensive problem or collision repairs from a car accident. Schedule an appointment for brake maintenance and repairs at Volkswagen of Macon, and our certified technicians can get you squared away. We can examine each component and make any necessary repairs quickly and correctly. If replacement parts are needed, we use only genuine OEM parts from the manufacturer that are created specifically for use in your vehicle. Don't delay, when a small investment now can save you the headache later.
Signs Your VW's Brakes Need Service
If you have noticed a burning odor when you brake, a softness or lack of pressure in your brake pedal, or vibrations in your steering wheel, these are all signs of a poorly performing braking system. One or more of the components may need to be repaired or replaced. This is especially true if a dashboard warning light has come on, or you hear unusual grinding sounds when you brake, such as metal-on-metal. If you've noticed these indicators with your Volkswagen, schedule an appointment today for a brake inspection.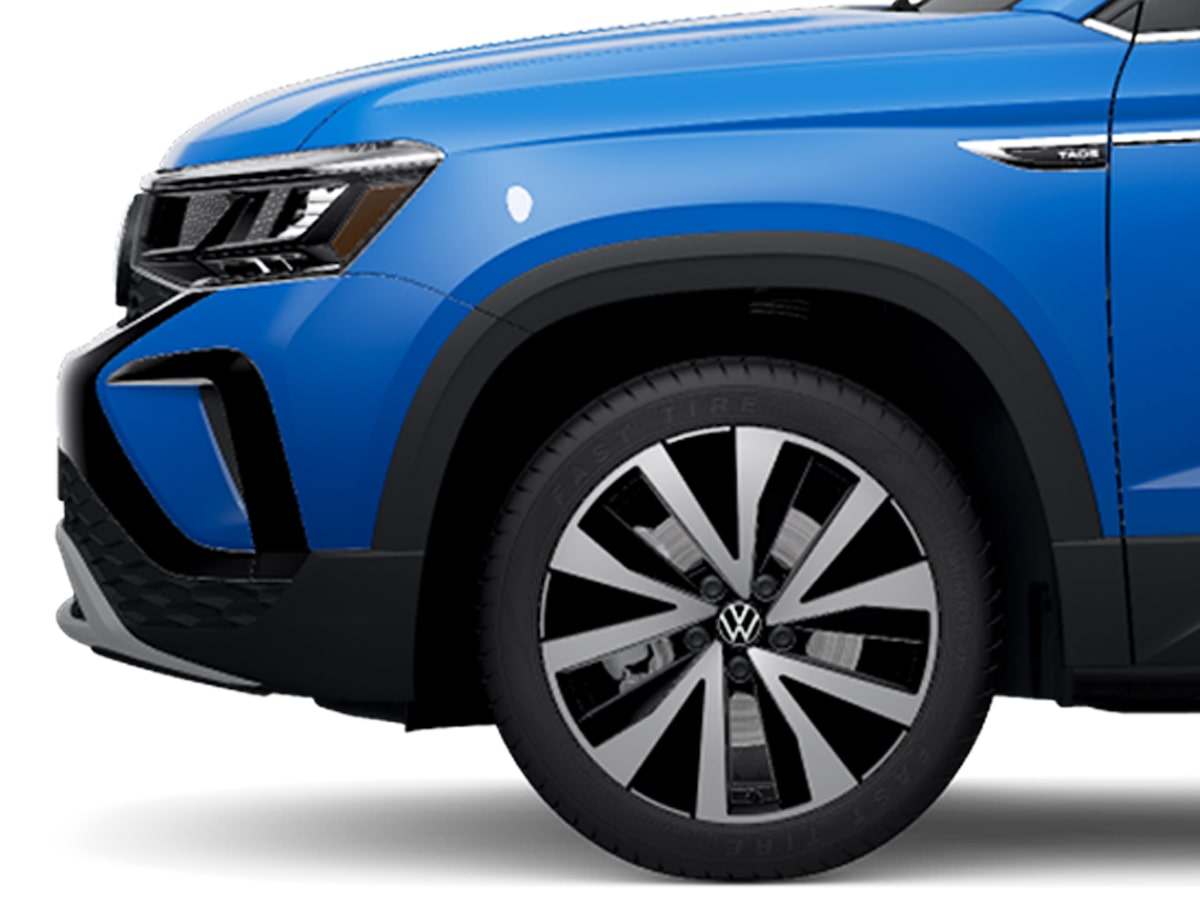 Brake Services Offered for Your Volkswagen
To ensure your safety when driving around the Macon area, getting your VW's brakes checked is imperative. Ensure each component is working in harmony to stop your vehicle when you step on the brake pedal. We offer a full range of brake services for your convenience.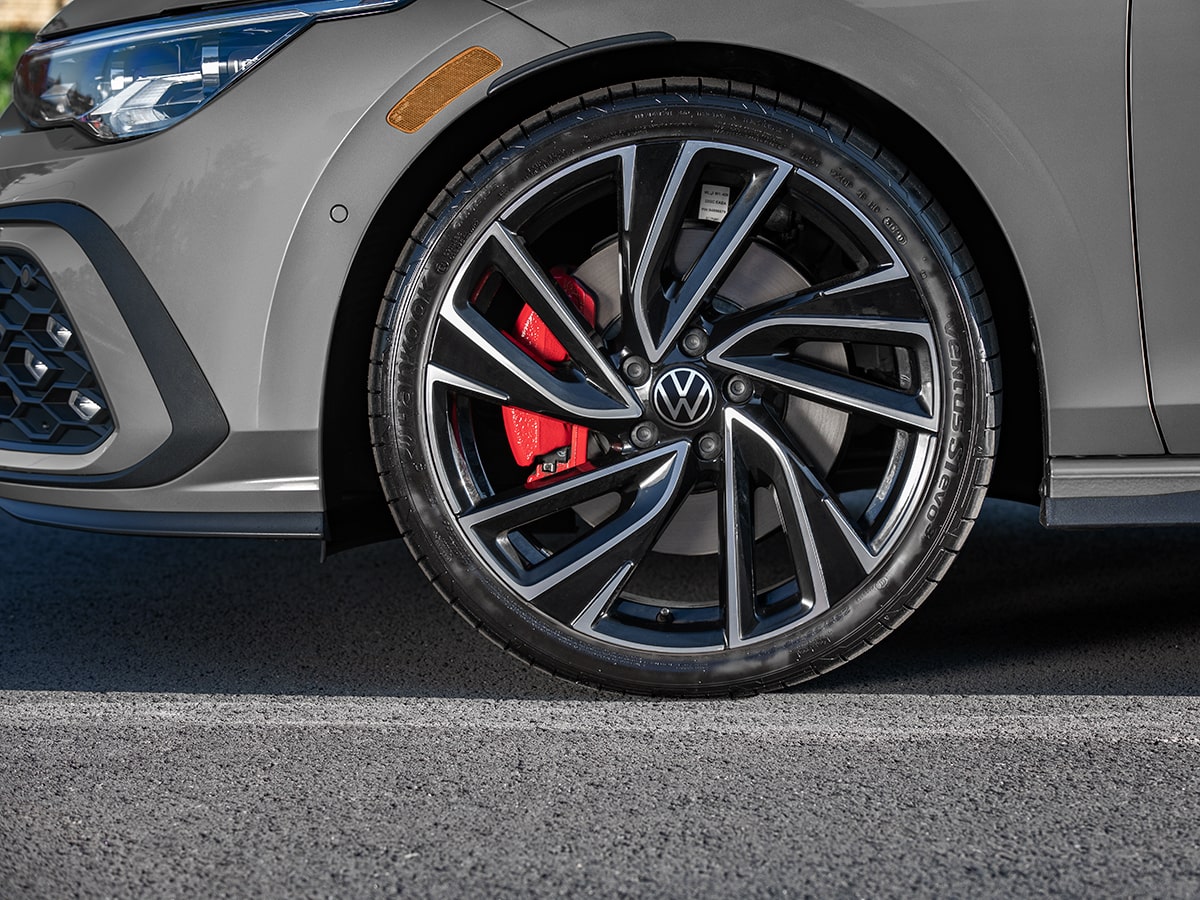 Brake Inspection
Our certified technicians can perform a detailed inspection of your braking system, including each of the individual parts. We can advise you as to whether there is damage that needs to be repaired or parts that need to be replaced.
Learn More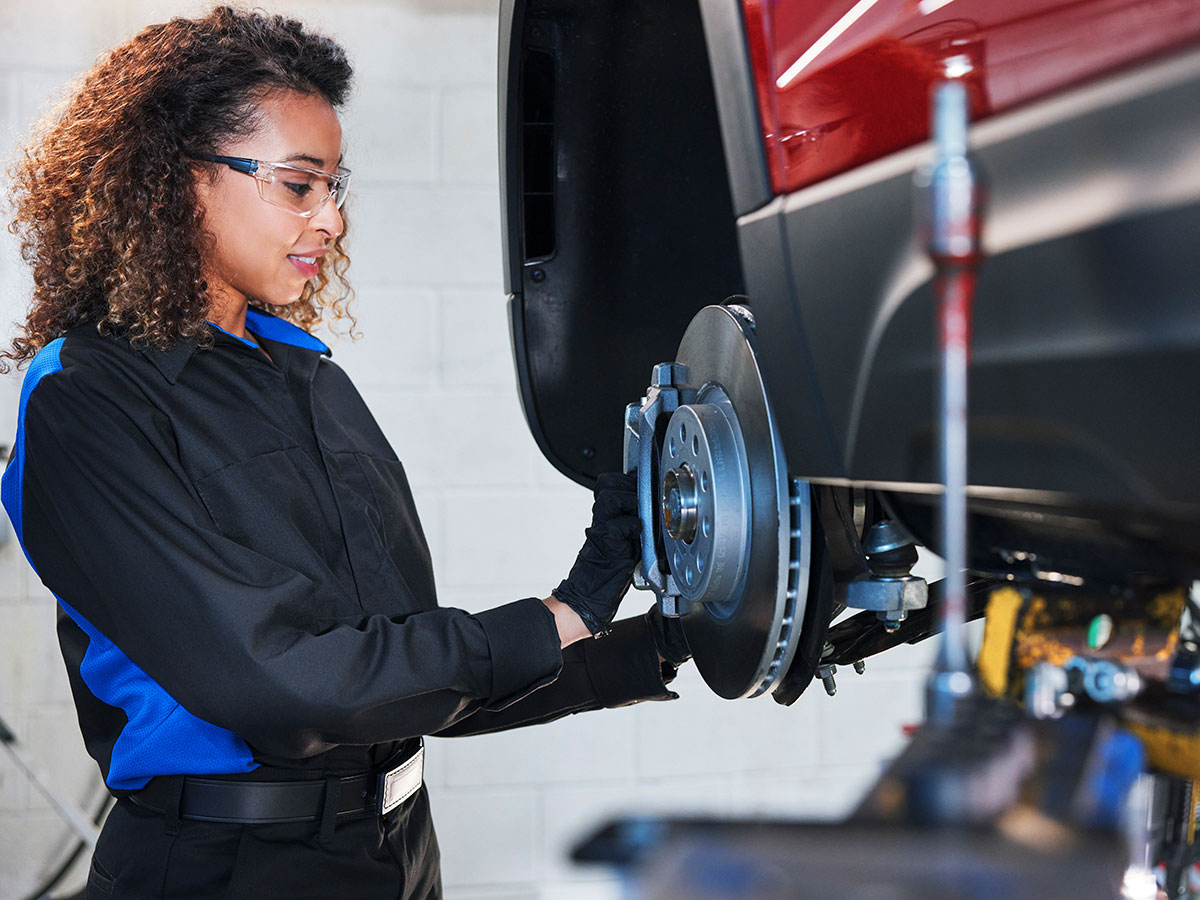 Brake Pads
Your brake pads use friction to slow down your vehicle. This friction will also cause the material of your pads to wear down over time, causing them to perform poorly. They will need to be replaced when their integrity has been compromised.
Learn More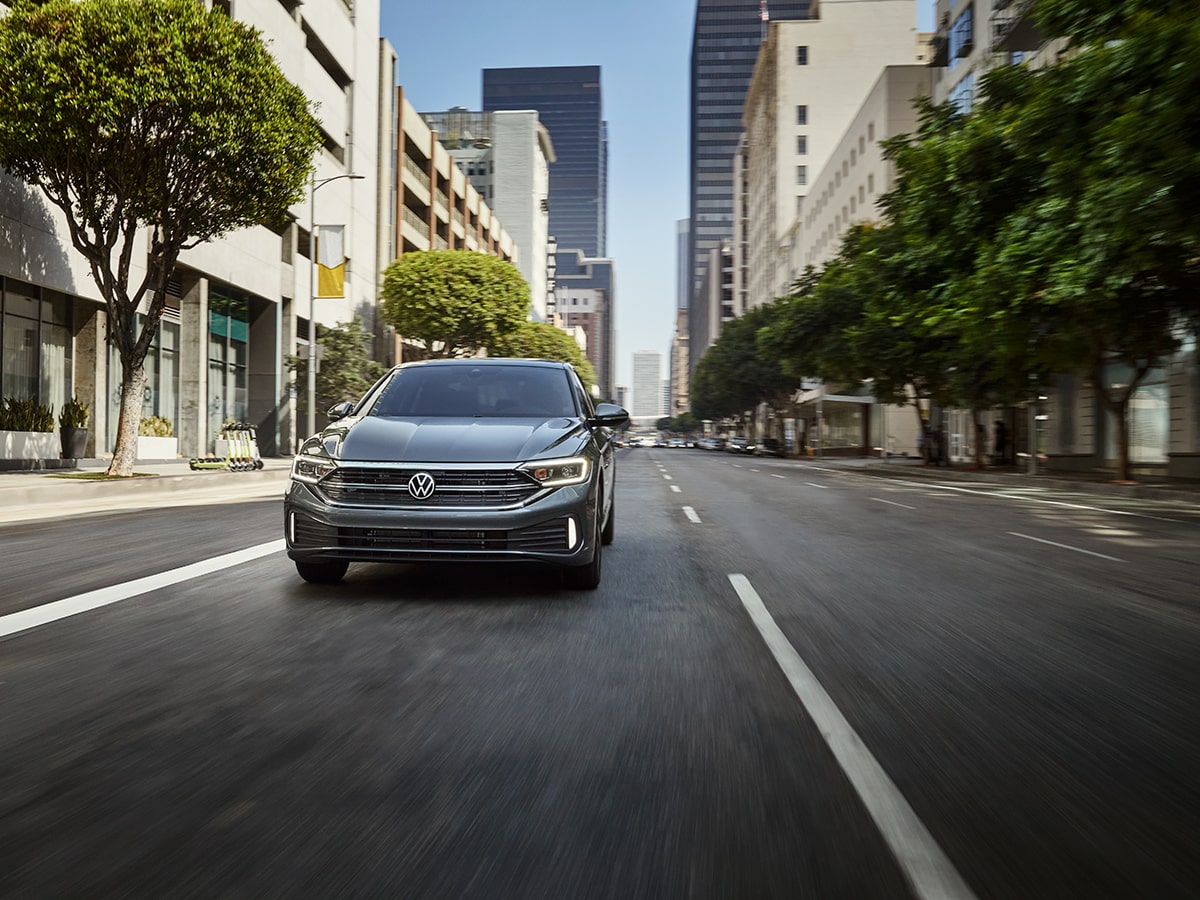 Brake Rotors
The metal disks in your system, known as the brake rotors, will also wear down with normal use. By smoothing their surface, known as resurfacing, we may be able to prolong their life. If they are too thin, however, we will need to replace them for you.
Learn More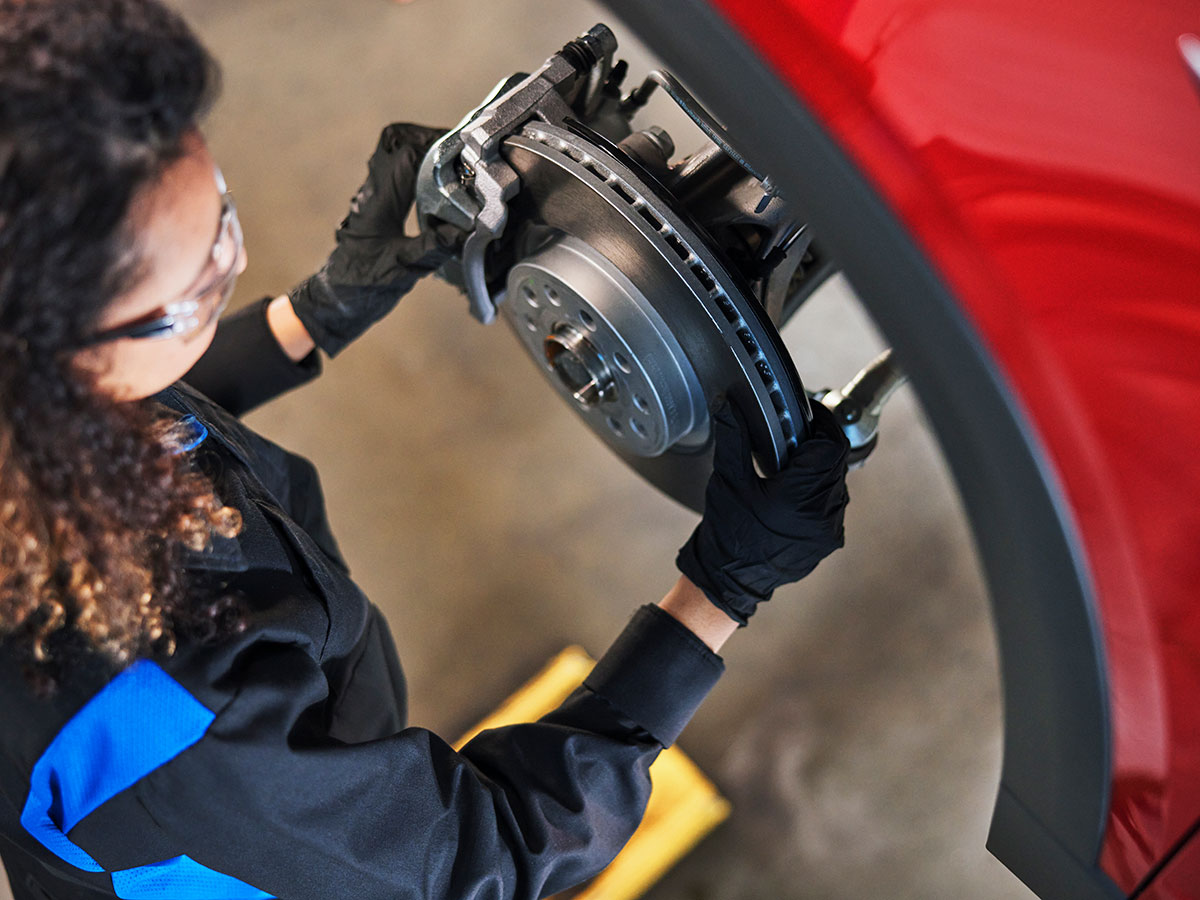 Brake Fluid Exchange
Your brake fluid can degrade, causing contaminants to build up within your system. Ensure your brakes move freely and properly by having contaminated brake fluid exchanged.
Learn More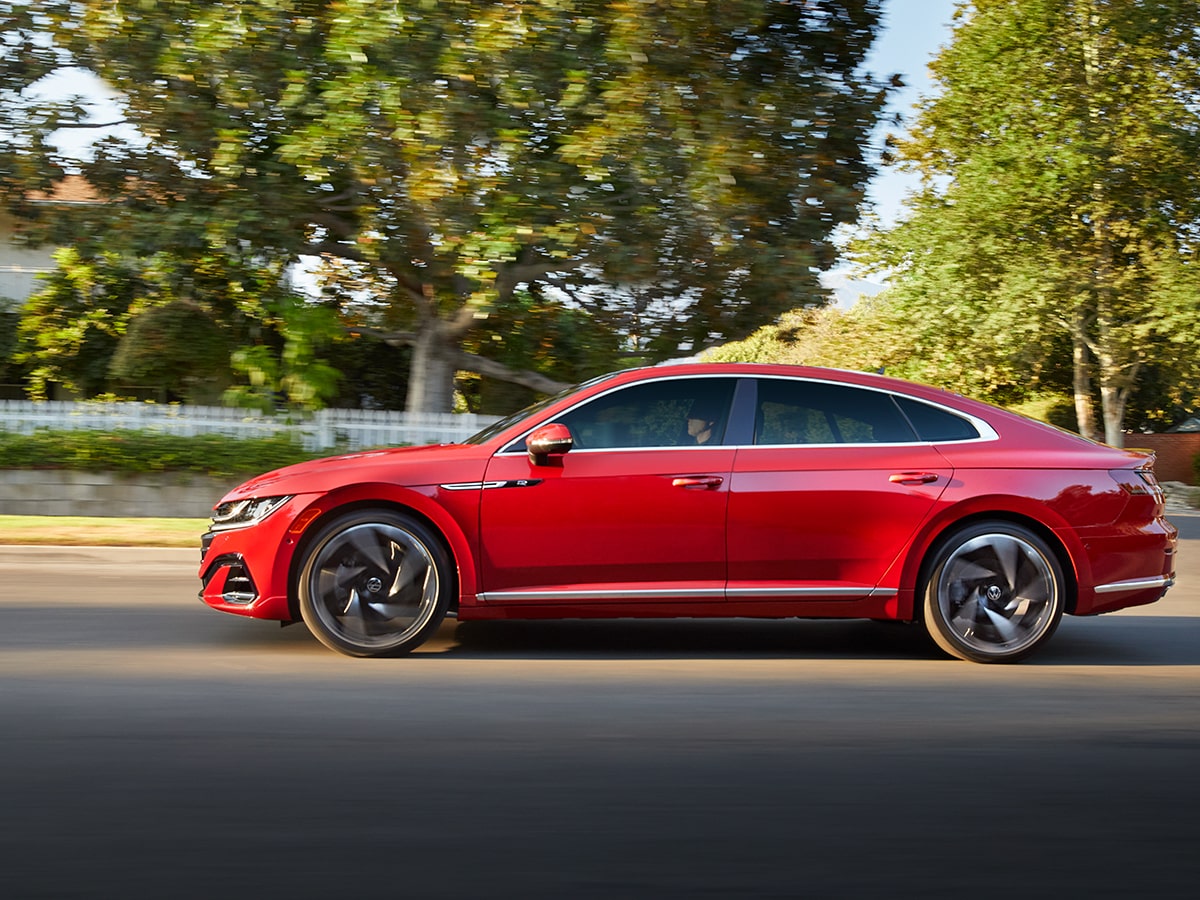 Volkswagen Of Macon, GA Is Your Local Certified Service Department for VW Brake Maintenance
At Volkswagen of Macon, we serve West Oak, Byron, McDonough, and Payne, Georgia. We are your local service department with certified technicians, genuine OEM parts, and a full range of brake services. We are fast, accurate, thorough, and friendly. We are dedicated to maintaining and repairing your Volkswagen, so you can rest assured that it will function properly and safely. Schedule an appointment using our online scheduling tool, and enjoy our beverage and coffee bar, free Wi-Fi, and flatscreen TVs, all within our comfortable waiting area. We strive to impress and are ready to make you a happy customer.
Schedule Service
Complimentary Amenities
Complimentary Wi-Fi
Courtesy Transportation Shuttle
Business Workstations
Complimentary Beverage & Coffee
Vending Machines
Certified Technicians
Comfortable Waiting Area
State-of-the-Art Facility
Saturday Service Hours
Flat Screen TVs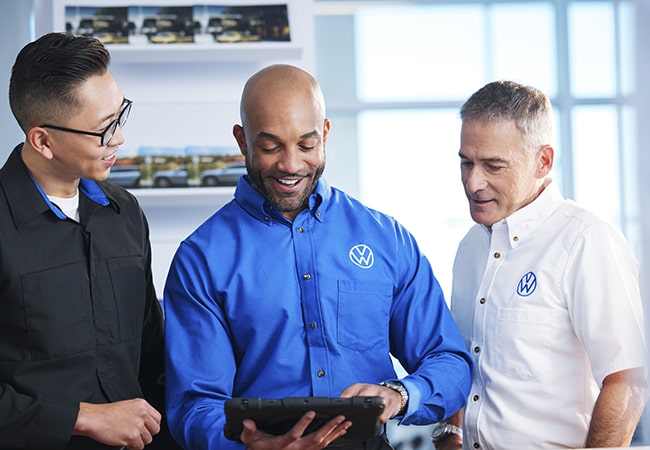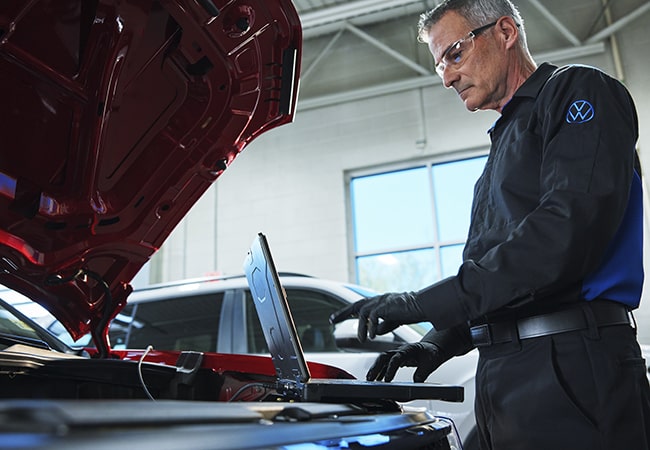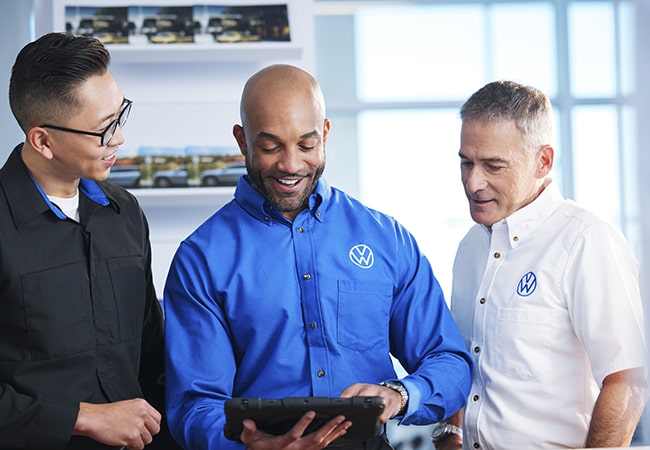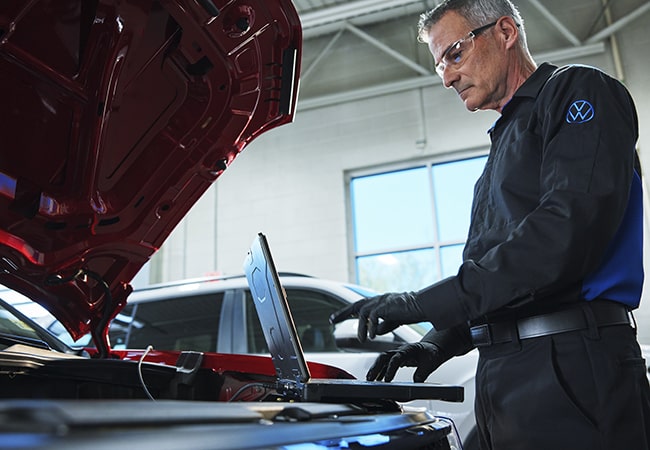 Volkswagen of Macon

4786 Riverside Dr
Macon, GA 31210